FEES AND FINANCE
In India, theological education cannot be expensive. Fees are kept at a minimmum and we largely depend on donations
READ OUR NEWSLETTER
We sent out online Newsletter once in two months to our friends and well-wishers. Click the image above to read online.
A detail look at our degree programs
We believe that theological education should be both intellectual and practical. What is learned in the classroom should be practical in the outside. Please browse through our degree programs
GOD LOVES A CHEERFUL GIVER!
Please consider

donating and helping

a student in need

A ministry such as this, depends on the sacrificial donations and prayers of God's people. A training ground for God's servants, we are a not-for-profit institution and as a faith-based institution, we look up to God for supplies and provisions that come through his people.

CONSIDER DONATING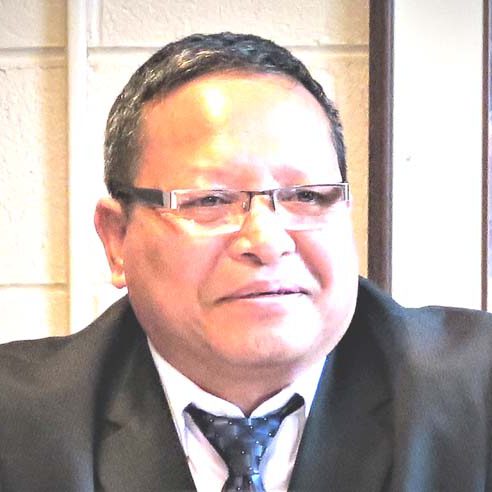 Rev. Dr. Lalrosiem Songate
Principal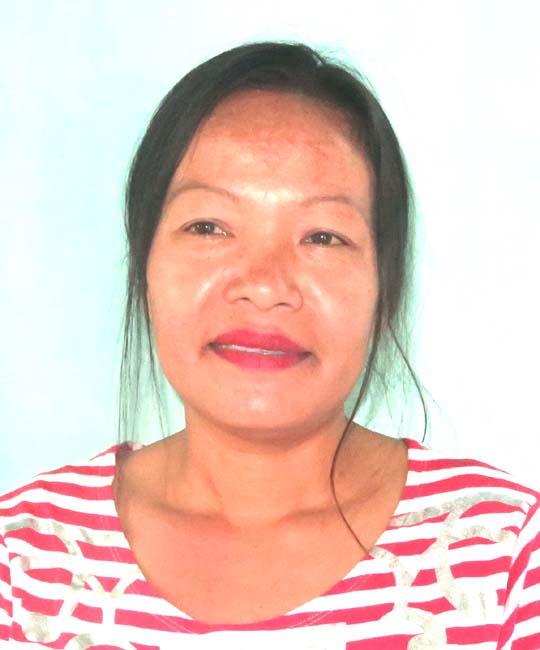 Mrs. Redeem Lalremsang
Vice Principal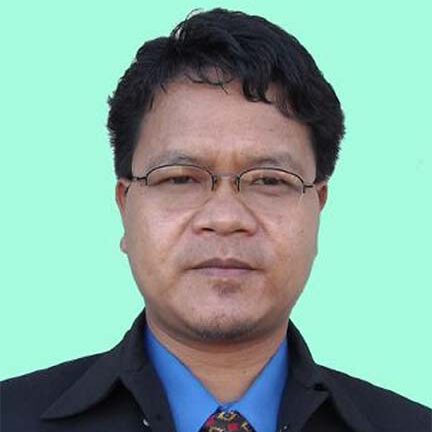 Rev. (Dr.) Letkhogin Mangvung Haokip
Dean of Post-Graduate Studies
Contact us
If you have any questions or would like to get in touch with us for any reason, please contact us through this contact form. We will do our best to respond as soon as we can.
Error: Contact form not found.